A newly formed asset-based lending company with a focus on representing entrepreneurs and working together to improve the world in a sustainable way.
Our unique focus fills a niche in the debt markets with an emphasis on:
High-growth companies that do not fit the traditional lender's credit criteria
Women-led companies
Consumer brands with a focus on sustainability and inclusivity
Brands that are focused on the "conscious" consumer
In todays dislocated capital markets – where lenders and sponsors are tightening more and investing less – JPalmer can provide the necessary capital to help companies grow.
Our Management Team
Our experienced management team has a proven track record of success, with an especially deep understanding of the natural products industry.
Jennifer Palmer

CEO and Founder
Jennifer Palmer has 16 years of commercial finance experience and is the former CEO of Gerber Finance – one of the leading asset-based lenders – where she grew its portfolio by more than 140%. Jennifer also serves as president of the Secured Finance Network ("SFNet"), the leading trade organization to the commercial finance industry. She has been recognized by the ABF as a Top Woman in ABL.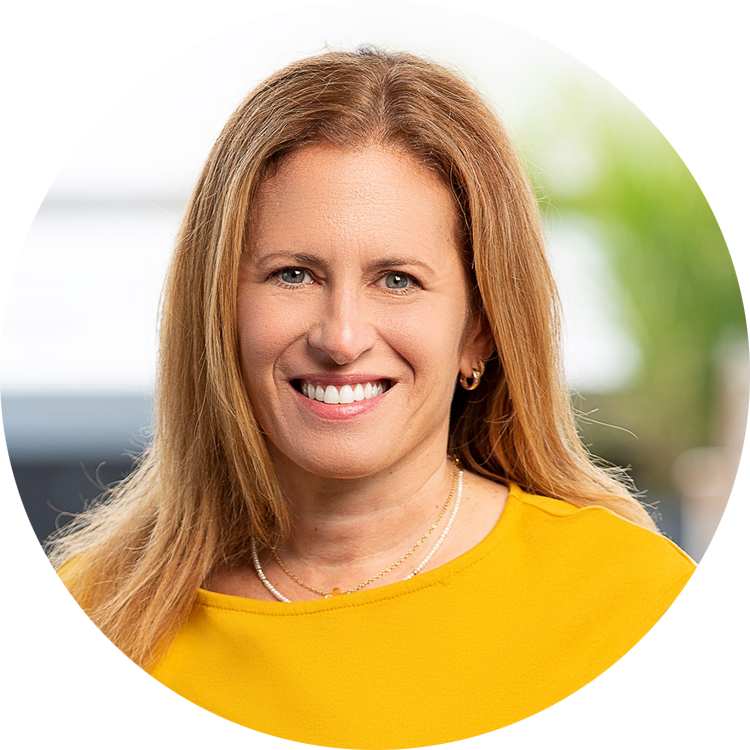 Melissa Fleishman

COO
Melissa has been recognized by the Secured Finance Network as a distinguished leader within the industry. She has over 25 years of experience in asset-based lending. Having worked alongside Jennifer Palmer at Gerber Finance, Melissa oversaw the operations in the underwriting department – including new business – which contributed to that firm's second most profitable year in history. With a passion for supporting entrepreneurships—particularly those founded and led by women—Melissa understands that every client is different. She is committed to attending to each client's needs with the goal at arriving at the best individually-crafted finance solutions to benefit them.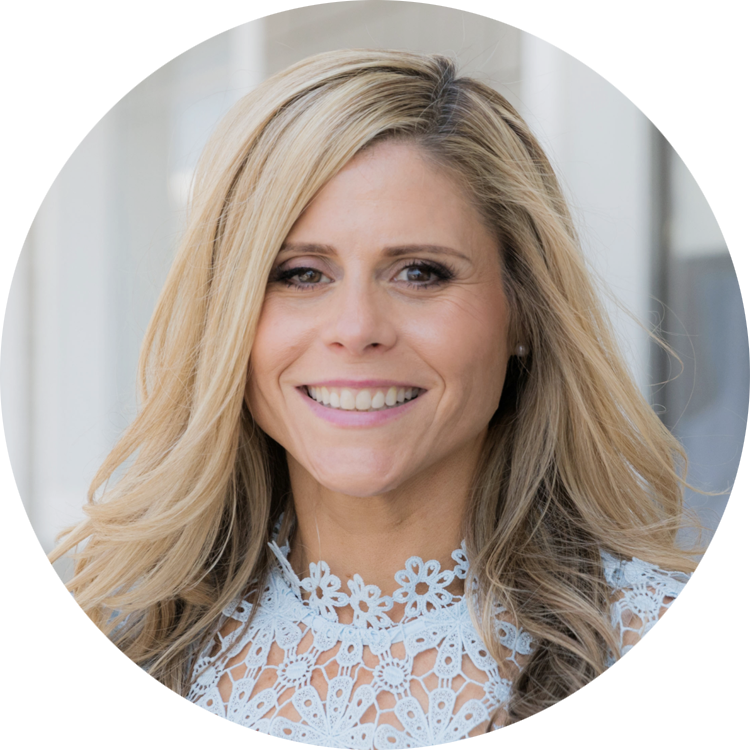 Laura Newman

CFO
Laura Newman is a CPA who has spent her career in the accounting and financial services industries. Laura began her career on Wall Street and is "Big 4" trained. ("Big 4" refers to the four largest international accounting and professional services firms: Deloitte, EY, KPMG and PwC.) Her experience is a compelling blend of highly complex financial structured deal and consumer product goods. Laura is passionate about crafting the right finance solution for her clients and is known for making the impossible possible.
Benefits to working with us
The Borrower
As the borrower (our "partner"), you will have access to improved cash flow and liquidity, along with flexible lines of credit that are tailored to your needs. You'll have direct communication to our team and experience quick turnaround.
The Investor
For your investor or founder, there will be additional non-dilutive capital made available to your company for the purpose of accelerating its growth.
The Bank
Where your bank is concerned, there will be opportunities for cash management referrals as well as line of credit referrals that may be set up between you and us.
Our Partners
Our debt and equity partners will in turn have collateral to secure our investment. We will also provide detailed reporting so that everyone is on the same page. Just ask our strong customer base.